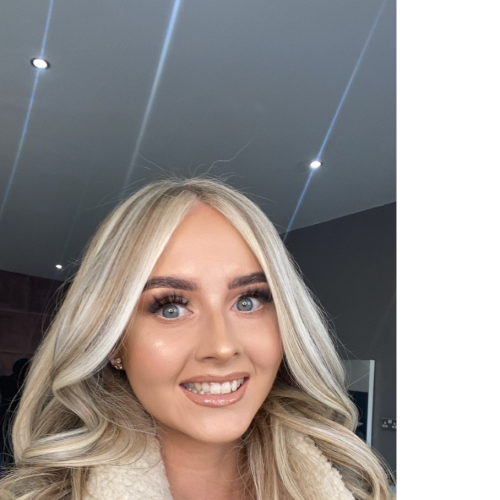 Jessica Whitehead
Facilitator
houseproject@manchester.gov.uk
Facilitators work directly with young people, run regular group sessions and help young people develop positive relationship that enables them to live successfully in their homes
Jessica is a recent graduate of BA(Hons) Integrated Health and Social Care who is extremely keen to become actively involved in working with our young people to provide the opportunity for them to develop positively, build independence and reach their potential with The House Project.
Having worked within Business Support at Manchester Leaving Care Service, Jessica has been able to begin the process of developing a positive rapport with Manchester Care Leavers.
This will support the dedicated work Jessica will undertake as part of supporting our young people by working well together.
Latest News